Our minicab fleet
For every day journey
Saloon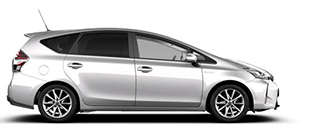 up to 4 passengers
up to 2 large bags
MPV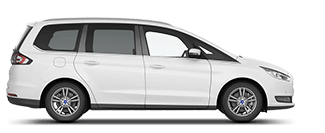 up to 6 passengers
up to 4 large bags
MPV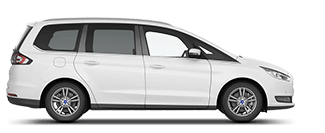 up to 6 passengers
up to 4 large bags
Transporter

 up to 8 passengers
up to 4 large bags
AFFORDABLE
JOURNEY PRICES
Stratford City Cars was specifically created to provide the highest levels of passenger transport services and to become an integral part of the future of Stratford and the Greater London area.
We are the Largest Private Hire Operator in East London and within Greater London we are ranked within the top ten Independent Private Hire Companies. At Stratford City Cars we operate an extensive range of modern vehicles ranging from Saloon Cars, Estate's and MPV's.
Our current fleet size is in excess of 400 vehicles and we offer a comprehensive range of transport solutions to both our Private and Corporate clients. Our modern fleet of vehicles are fully equipped with the latest in Transportation Dispatch Technology, Satellite Navigation and Air Conditioning to ensure your total comfort and safety. We work in close partnership with Autocab, one of the World's Market Leader in Transportation Dispatch Technology.
Behind The Scenes – Your Very First Booking.
When you first telephone our call centre and speak with one of our dedicated customer service consultants, your details are automatically captured by our computerised dispatch system. Your name, telephone number, initial pickup and drop off locations are all captured and stored safely and securely within our system, ready for the next time you telephone our call centre.
How We Keep You Safe – SMS Text Messaging
We send each of our clients a SMS text message informing them when their vehicle has arrived at their location. The text message includes the vehicles registration number, make and model, so that our clients, especially lone females can identify their vehicle, safe in the knowledge that they are boarding the right vehicle.